Regulation and Compliance
Official Community Plan-Strengthen it
Sometime education and awareness only take you so far. Actual practices may steer around regulations with a wink of the eye, reflecting the "alternative" culture of the island. Most bylaws rely on a complaint-driven system, but many people are reluctant to put in complaints for fear of disagreeable relationships with neighbours. Some inspection does take place – electrical – on new homes, but beyond that, very little.
Land-use zoning reflects decisions both from the past – prior to the creation of the Islands Trust – and also from ongoing updates to reflect current desires and concerns of the population. For example, the Galleon, Whaling Station and Sandpiper subdivisions – designed in the '60s – have more than 70% usage rates of available water, and little possibility of increased development.
Given the desirability of Hornby Island, both as a summer destination for both part-time owners as well as visitors generally, there is a high level of occupancy when water is in shortest supply. This magnifies the need for regulation and compliance.
Given the central role of the OCP (Official Community Plan), there are ongoing reasons to review it and strengthen implementation of its objectives based on changing population trends, ecosystem based conservation plans, and effects of climate change.
http://www.islandstrust.bc.ca/media/344119/hobl-149-ocp-consolidated-august-2016-final.pdf
Islands Trust - We're not the only ones thinking about this
Not surprisingly, all gulf islands have similar freshwater requirements. In 2017, a freshwater specialist expert was hired on a temporary basis to understand areas of commonality and to coordinate efforts and sharing of data and best practices. Hornby Water Stewardship folks met with him and established an ongoing relationship to stay plugged into any developments that could benefit us.
Comox Valley Regional District - Regional programs
We are part of the CVRD but there are times when they have programs that we can tap into. For example. there are plans for a septic awareness program in 2018, and there may well be brochures that we can use with Hornbyites.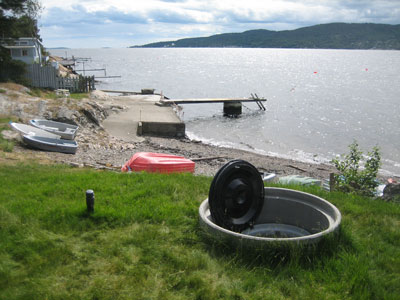 Forests, Lands and Natural Resources Operations - Water Sustainability Act
Water is a pretty big issue right across the province. Over the past few years, and ongoing, a new Water Sustainability Act was passed. Initial components that affect us directly is the registration and licencing of wells.
Groundwater for domestic use doesn't need a licence, but it is recommended to register our wells so that our use is considered in decisions for new authorizations and during times water scarcity.
Changes to water governance are being considered, and we'll strive to stay connected with any changes in that area. It talks about "water managers" and "advisory boards" across the province….
Groundwater: https://www2.gov.bc.ca/gov/content/environment/air-land-water/water/groundwater-wells?keyword=groundwater
Licensing Groundwater four Users: https://www2.gov.bc.ca/assets/gov/environment/air-land-water/water/laws-rules/gw_licensing_brochure.pdf
Ground Water Protection Information for Well Owners: https://www2.gov.bc.ca/assets/gov/environment/air-land-water/water/water-wells/gwpr_info_for_well_owners_brochure.pdf
British Columbia's Water Sustainability Act and regulations Powerpoint presentation, March 2016 (PDF)
https://www2.gov.bc.ca/assets/gov/environment/air-land-water/water/laws-rules/wsa_overview_brochure_print.pdf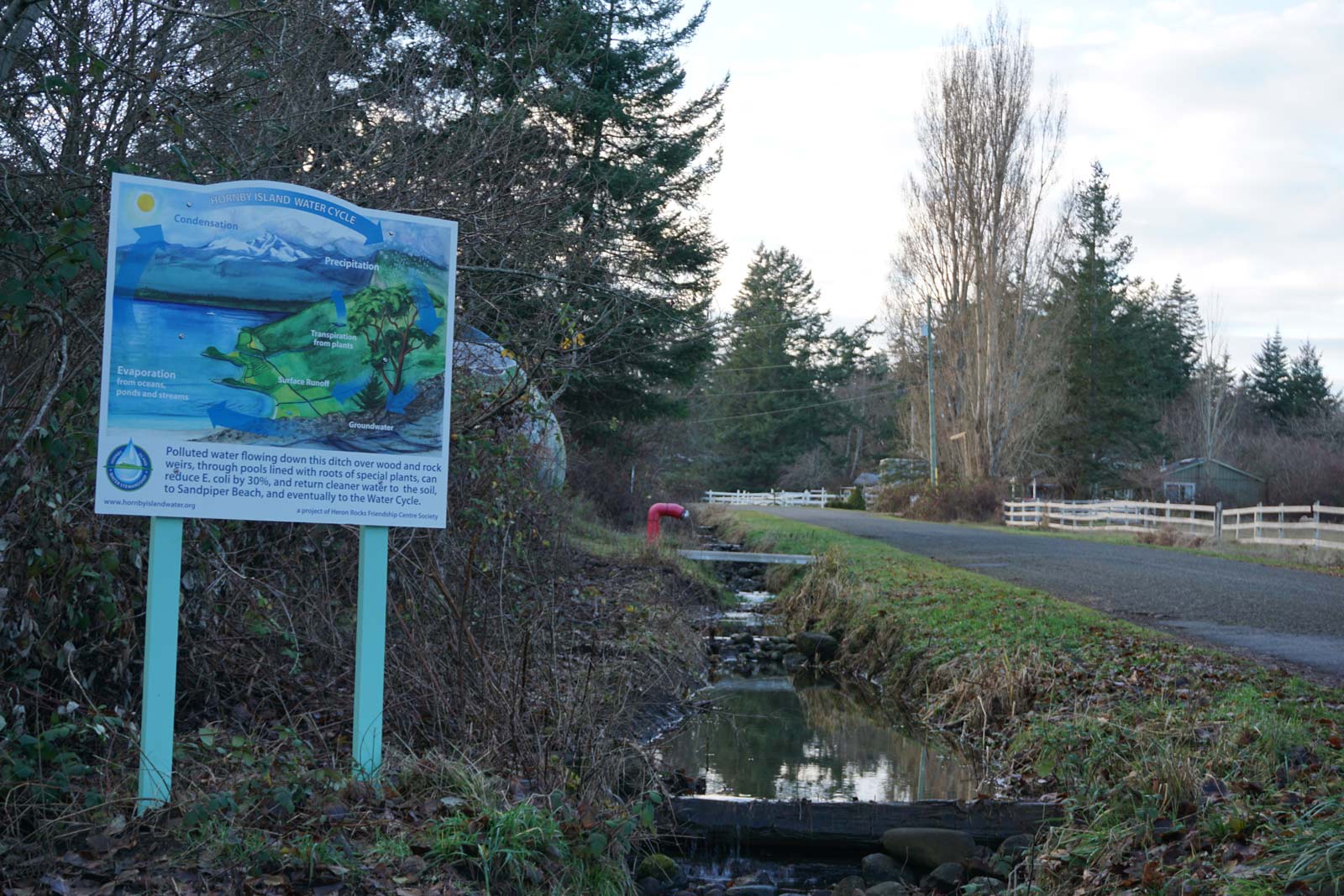 Collection and storage - Require collection and storage
In some parts of the world, this is a requirement. In BC, it currently seems like overkill, but with climate change, who knows… In any event, it does seem prudent to consider the pros and cons of rainwater collection versus deep wells.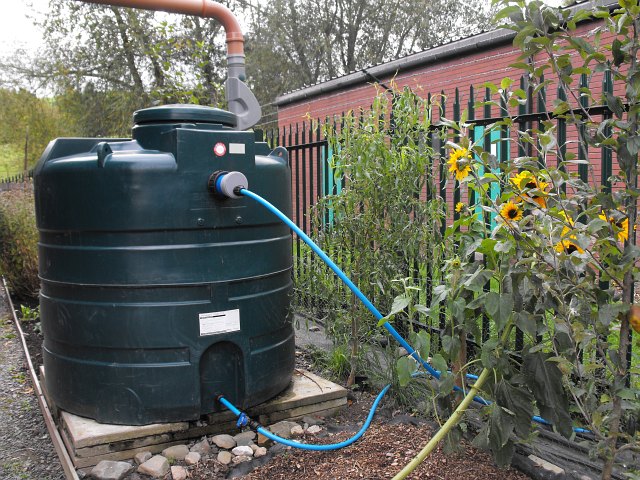 Vacation home rentals - Recent survey results and plans by Islands Trust
Because of the popularity of Hornby, many on-island and off-island residents and owners earn income from visitors. A survey in 2017 resulted in opinions that wanted to balance the economic benefits to friends and neighbours with the prevention of harm to the environment, especially where water is concerned. Islands Trust staff are investigating practices to ensure this balance. In general, existing "rules" require that occupancy doesn't exceed the normal capacity of the home, and that the septic system is designed to handle the volume.
Neighbourhood water systems - When two or three are gathered together
It would seem to make sense that new development would benefit from common water infrastructure, but the ISLA (Islanders' Secure Land Association) discovered in 2017 that there are strict regulations and that establishment of a "water authority" could be required, thus making uneconomic the development in the first place. Instead, individual wells are preferred.
As time goes by, new regulations will likely be developed. For now, it's a case-by-case basis.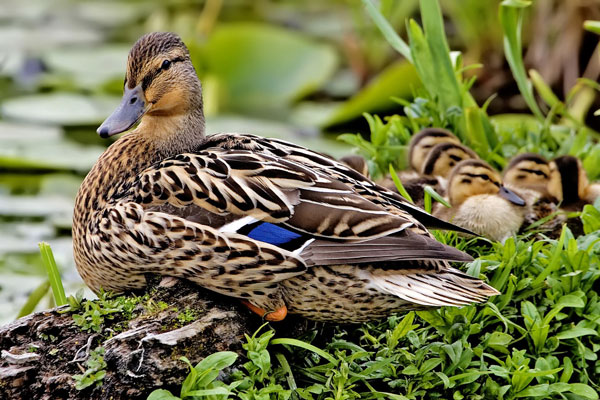 Composting toilets - New regulations in place
Advances have been made in this whole area. While a number of residents already use composting toilets – and have for many years – there are new development and new regulations to further the cause. It's something to consider.
http://www.env.gov.bc.ca/wat/wq/nps/BMP_Compendium/Municipal/onsite/Alternative_Systems/Composting_Toilet.htm
BC Ministry of Health, Manual of Composting toilet and Grey water Practice
https://www2.gov.bc.ca/assets/gov/environment/waste-management/sewage/provincial-composting-toilet-manual.pdf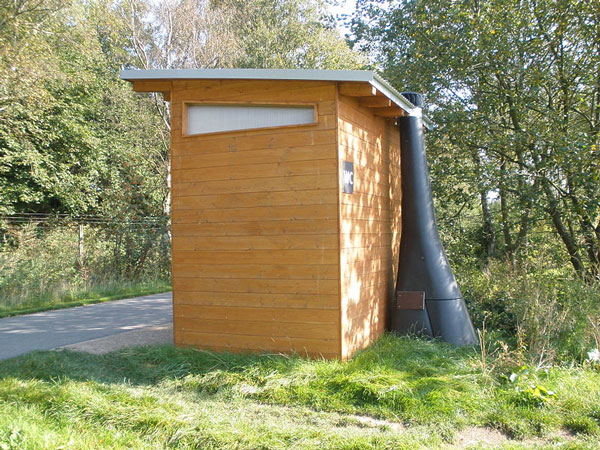 Health information, grey water re-use, Sept 2017, Health Protection Branch, Ministry of Health